Enrollment Information
Benefits/Claims Information
Aetna Customer Service
1-877-480-4161
24 Hour Informed Health Line
1-800-556-1555
View All
Texas Tech University Health Sciences Center
2018-2019
If you have questions regarding your 1095-B, please call Aetna Customer Service at 1-877-480-4161.
ID Card

: Aetna is the new insurance carrier for the 2018-2019 school year. You will need to obtain a new, electronic ID card here
.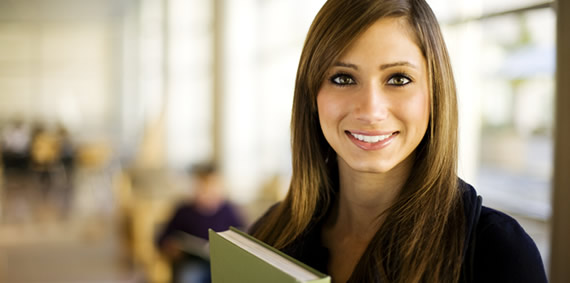 Welcome to My AHP Care! Your one stop to find information about the insurance your school provides.